SOSHI Educational Group
Okayama Medical Welfare School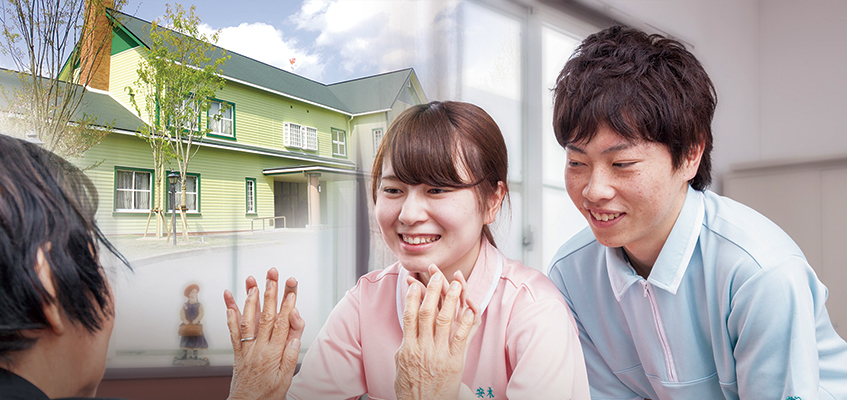 A new approach where nursing and elderly care are combined
Okayama Medical Welfare School is one of the few medical colleges in Japan that has both a Department of Nursing and a Department of Elderly Care. Amid Japan's rapidly aging population, the provision of healthcare support, where nurses and care workers work together as a team, is increasing in demand. At our school, young nurses and care workers in the making are learning and working together, always smiling and facing challenges with a positive attitude like Anne Shirley, the main character of the well-known novel, Anne of Green Gables.
Message
Katsuhiko Shinagawa


Principal



To develop healthcare professionals through 'education that resonates with heart'
Kindness. Consideration. Empathy. These are the essential attributes for healthcare professionals.
Okayama Medical Welfare School guides young nurses and care workers to develop their skills and key qualities under the college philosophy of 'education that resonates with heart'.
Access
Location
3-5-18 Kadotayashiki, Naka-ku
Okayama 703-8275 JAPAN

Phone
+81 (0)86 271 6001
Access
5 minutes on foot from Higashiyama Station, Okayama Electric Tramway (15 minutes ride from JR Okayama Station)
Website
http://www.ifukusen.ac.jp/