SOSHI Educational Group
Kansai College of Health and Medical Science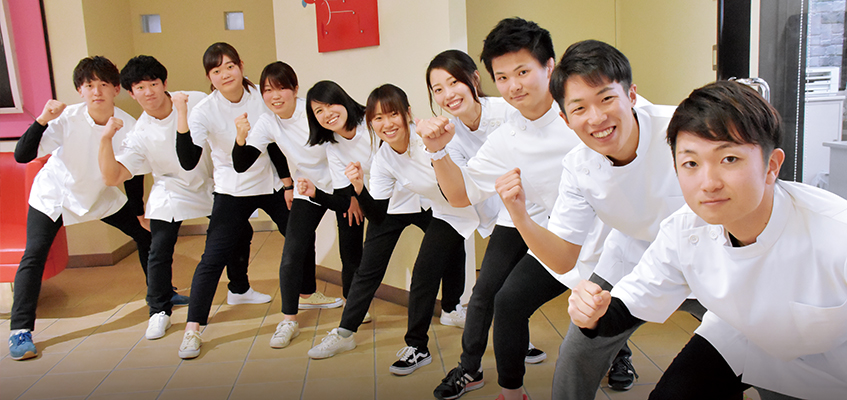 The most successful college in the Kinki region for the judo therapist national qualification examination
Judo therapists are nationally qualified medical practitioners who may treat bone, muscle and joint injuries, such as bruises, sprains, dislocations and fractures, without supervision by doctors. Kansai College of Health and Medical Science teaches students skills for clinical practice and prepares them for the national judo therapist qualification examination. We are proud of the high qualification success rate of our students. Many graduates from our college are achieving success in a variety of fields.
Message
Koji Sumida


Vice Principal



Developing individuals who are loyal to their studies and clients
We are developing judo therapy practitioners who are good listeners. They want to cure patients, and patients want to be cured. When both parties understand each other, the results of medical therapies will be the most effective. Judo therapists who can take a holistic approach to healing are growing in demand, and we will continue to train and nurture them.
Access
Location
1-18 Kinmitsu-cho, Ashiya
Hyogo 659-0065 JAPAN
Phone
+81 (0)797 22 7221
Access
7 minutes on foot from Ashiya Station, JR Line
7 minutes on foot from Ashiyagawa Station, Hankyu Line
5 minutes on foot from Ashiya Station, Hanshin Line
Website
http://www.kanken.ac.jp/