SOSHI Educational Group
Tokyo Management College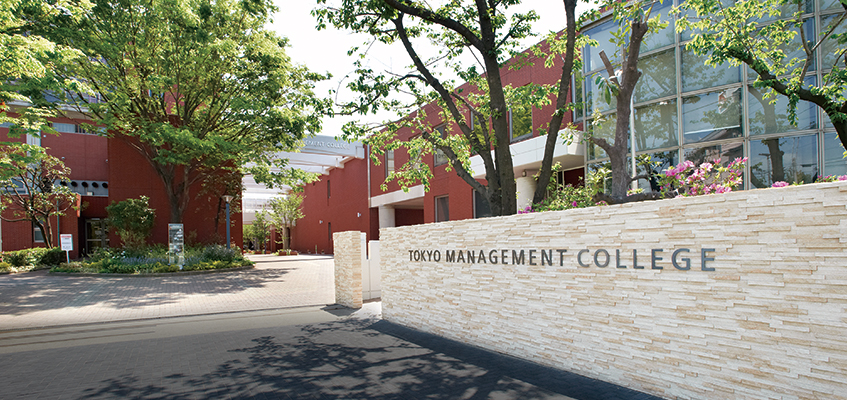 As a leader in vocational education
It is possible for you to reach greater heights in the two years you spend pursuing practical vocational education at a junior college than you would at a university. This is why Tokyo Management College is constantly evolving to meet the demands of our students. In 2017, in addition to teaching medical administration, customer service, finance and business, our programmes expanded to include early childhood education. As a leader in vocational education, we are developing graduates equipped with higher qualifications and improved employability. All staff at Tokyo Management College work together to provide education unlike anywhere else, reflecting our commitment to the future of our students.
Message
Tetsuya Masuda


President




Master of Public Administration
For the good of students, community, society, and the college
As a junior college and a responsible member of society, it is our mission to identify the attributes of graduates needed in today's work environment. Consequently, we provide vocational education, send out work-ready graduates, and contribute to the increased vibrancy of local communities.
We will continue to focus our energy into fostering the relationship and shared values among our stakeholders for the good of students, community, society, and the college.
Access
Location
625-1 Futamata, Ichikawa,
Chiba 272-0001 JAPAN
Phone
+81 (0)47 328 6161
Access
12 minutes on foot from the South Exit, Nishi-Funabashi Station, Tokyo Metro Tozai Line or Toyo Rapid Railway. A free shuttle bus service available.
Website
https://www.tokyo-keitan.ac.jp/